Working for a more just and sustainable Appalachia.
The Central Appalachian Network (CAN)'s mission is to develop and deploy economic strategies that build wealth in local communities, conserve natural and cultural resources, and empower marginalized communities. We work in collaboration across sectors, partnering with other non-profits, community groups, funders, educational institutions, local government, and private business. CAN actively pursues economic transition in Central Appalachian communities through a variety of economic sectors and market-based strategies, and currently focuses on: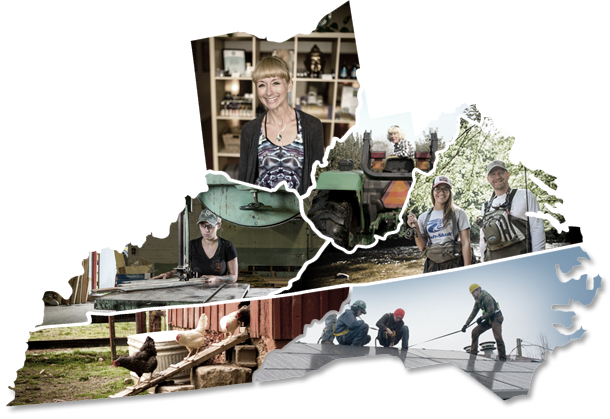 How We Work
CAN is a network of networks, anchored by a Steering Committee of 7 non-profit organizations. CAN's sector-focused networks coordinate regional analysis and strategies in areas like Food & Ag, Clean Energy, and Creative Placemaking. Our network of practitioner partners includes over 50 different organizations working on community economic development, including non-profits, local government agencies, lenders, community groups, social enterprises, and academic institutions. CAN's roles include supporting peer-to-peer learning, collaborative strategies, organizational capacity-building, cross-sector partnership, demonstration projects, in-person convening, and field-building research & publications.
View Map of Network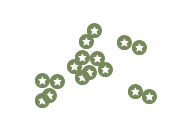 Events & Happenings
There is a lot happening across our region every day! To help share, promote, and keep track of all the activities CAN partners are involved in, use this shared calendar to share information about your upcoming events and learn about other happenings.
Stories & Resources
Accessing working land is one of the biggest challenges for a beginning farmer. New Roots Community Farm is working to […]
Read More
In Stories
Imagine the sun doing double duty on your farm by growing your agricultural products while also powering your equipment and […]
Read More
In Stories