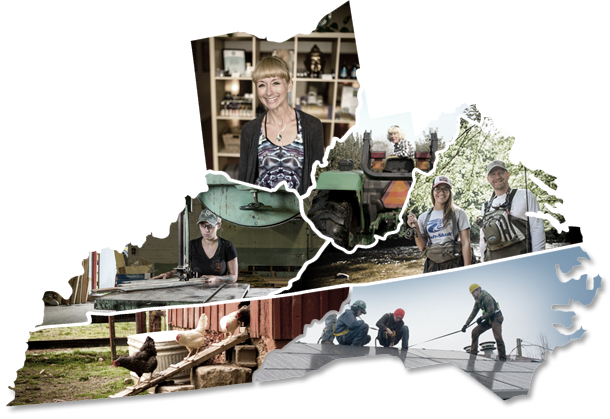 How We Work
CAN is a network of networks led by a Leadership Team comprising a cohort of mentor organizations alongside the co-chairs of each Working Group. The Working Groups are sector-focused networks that coordinate regional analysis and strategies in areas such as Clean Energy; Food and Sustainable Agricultural Systems; Reuse (Materials management and circular economy); and Ecological Restoration. The larger Central Appalachian Network includes the participants of these sector-based Working Groups, along with an open invitation to those that wish to engage CAN in their own work and community.
Our network of practitioner partners includes nearly 100 different organizations working on community economic development, including nonprofits, local government agencies, lenders, community groups, social enterprises, and academic institutions. These networks are leading the charge in transitioning Central Appalachia's economy by creating economic opportunities that are environmentally sustainable, building on our cultural assets and natural resources, and meeting the needs of our region's people.
View Map of Network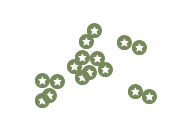 CAN News
Learn about the latest opportunities to connect with what's happening in central Appalachia.
Stories & Resources
Apply for a Bonus 10-20% of DOE Solar Project Funding Low-income communities across Appalachia can apply for a BONUS 10 to […]
Read More
In Clean Energy
Build a brighter future for your school and community with solar energy! Adding solar panels to your school building or […]
Read More
In Clean Energy